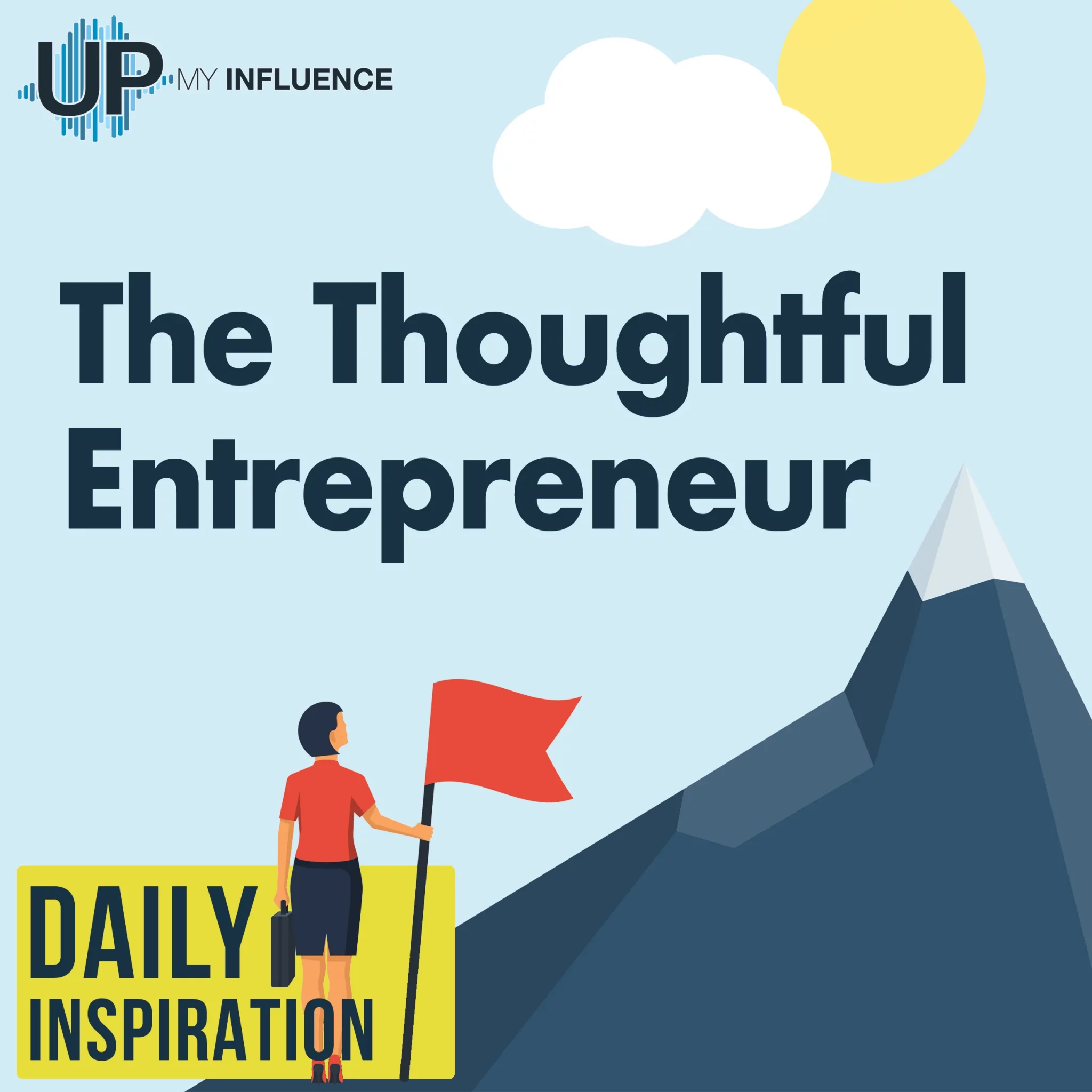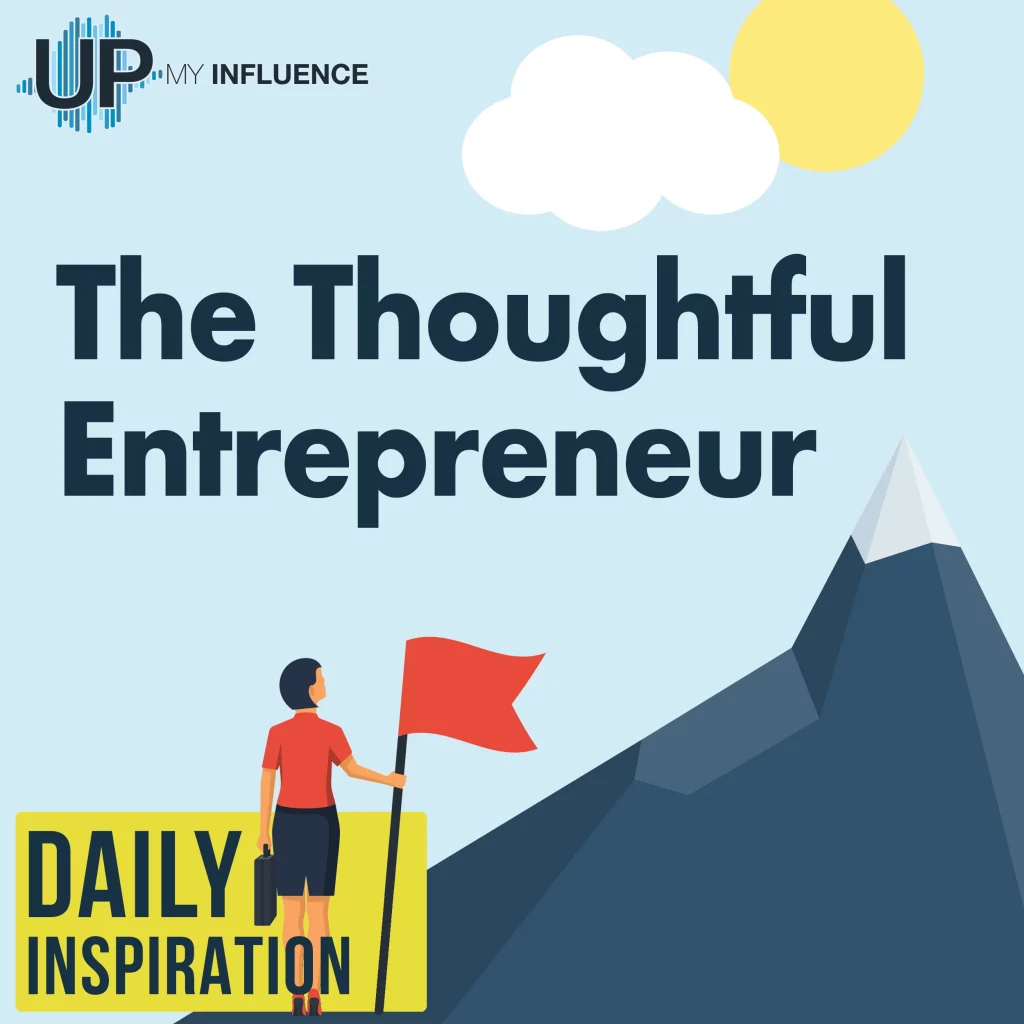 Intentionality means changing your perspective on how you show up in the world. Viim and their team offer a one-day-long discovery call for their new clients that aligns their vision, their business's vision, and their team's vision.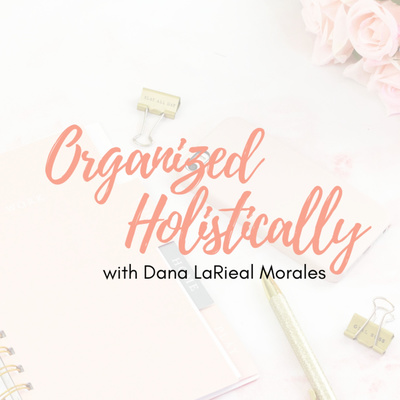 Ready to take a trip to the warehouse? Tune in as I break down your "branding warehouse" and how to cohesively strategize your content to fill your marketing vehicles!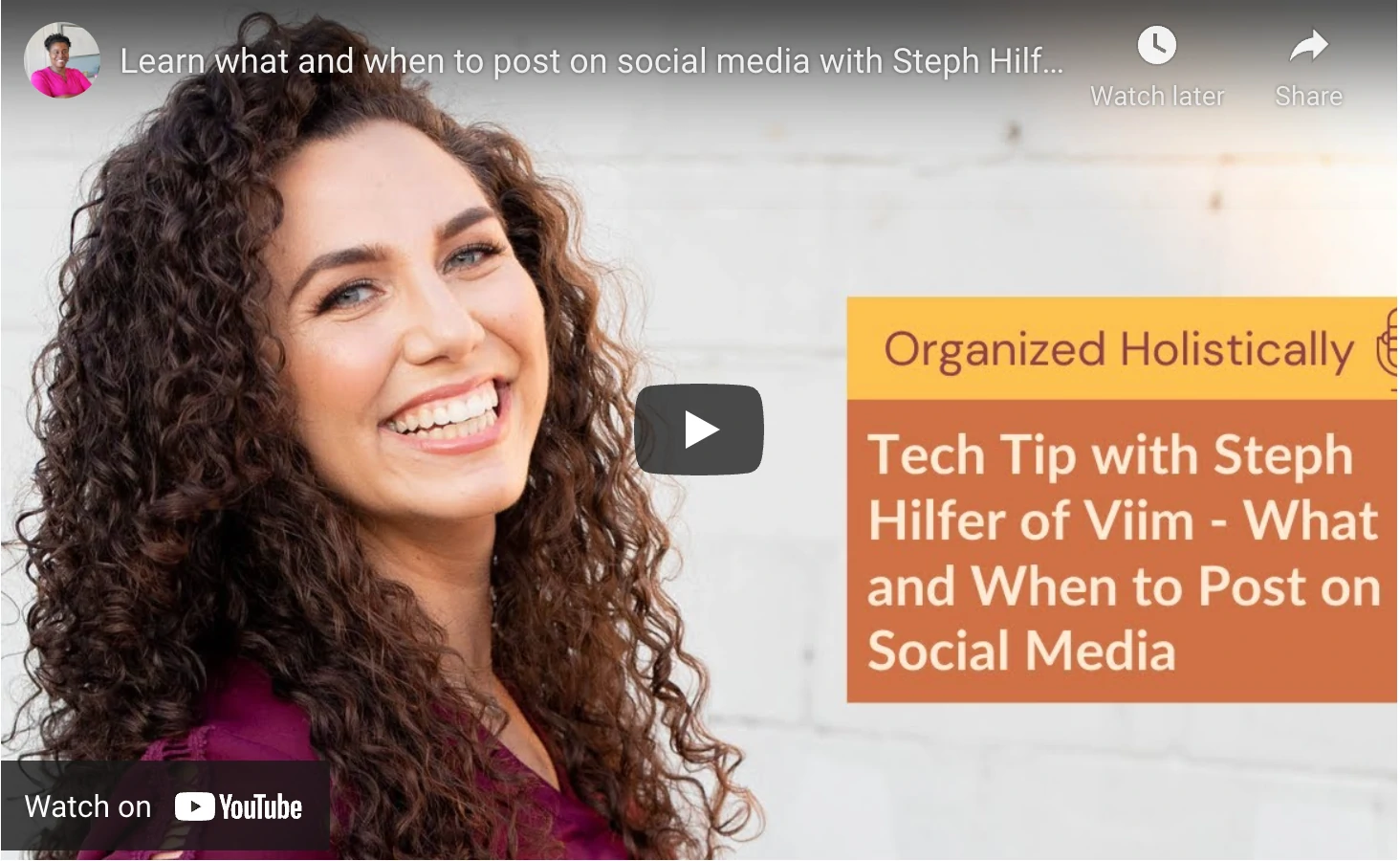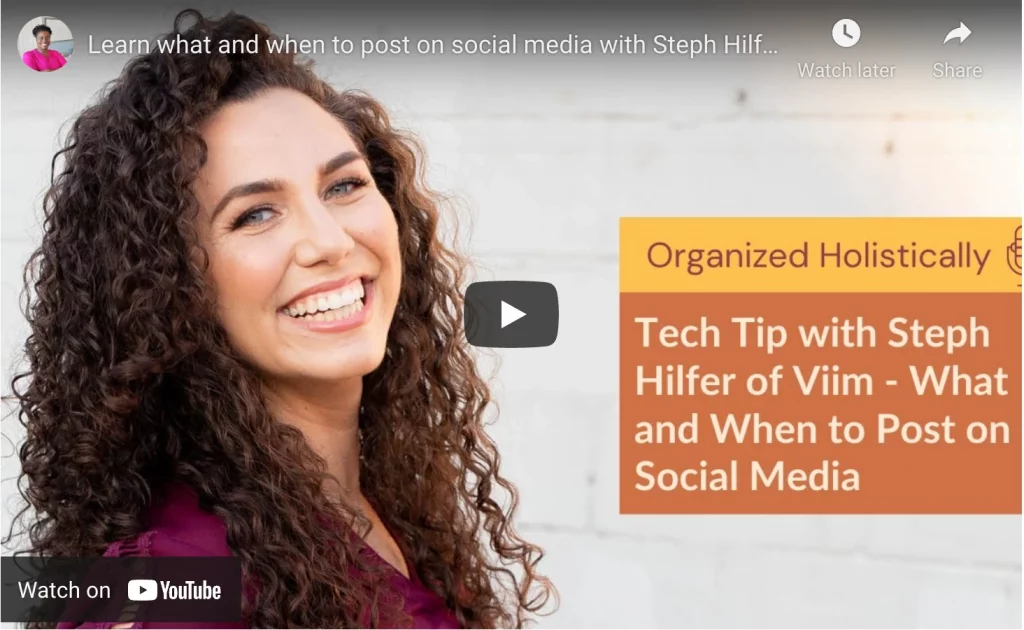 In this episode, I have the pleasure of speaking with Viim owner, Steph Hilfer, who is a very enthusiastic, positive and energetic person. I don't think I've ever seen her without a huge smile on her face.  She started Viim (Visual, Integrated, Intentional marketing) in 2018 and went full-time in her business at the end of 2020.