Branding Self Discovery Masterclass
There's one thing I know – you value what others think, say and FEEL from your company. Whether that's gone astray, you aren't maximizing the power of branding, or you're a brand new business wanting to kick things off right, our Branding Self Discovery Masterclass is THE first step!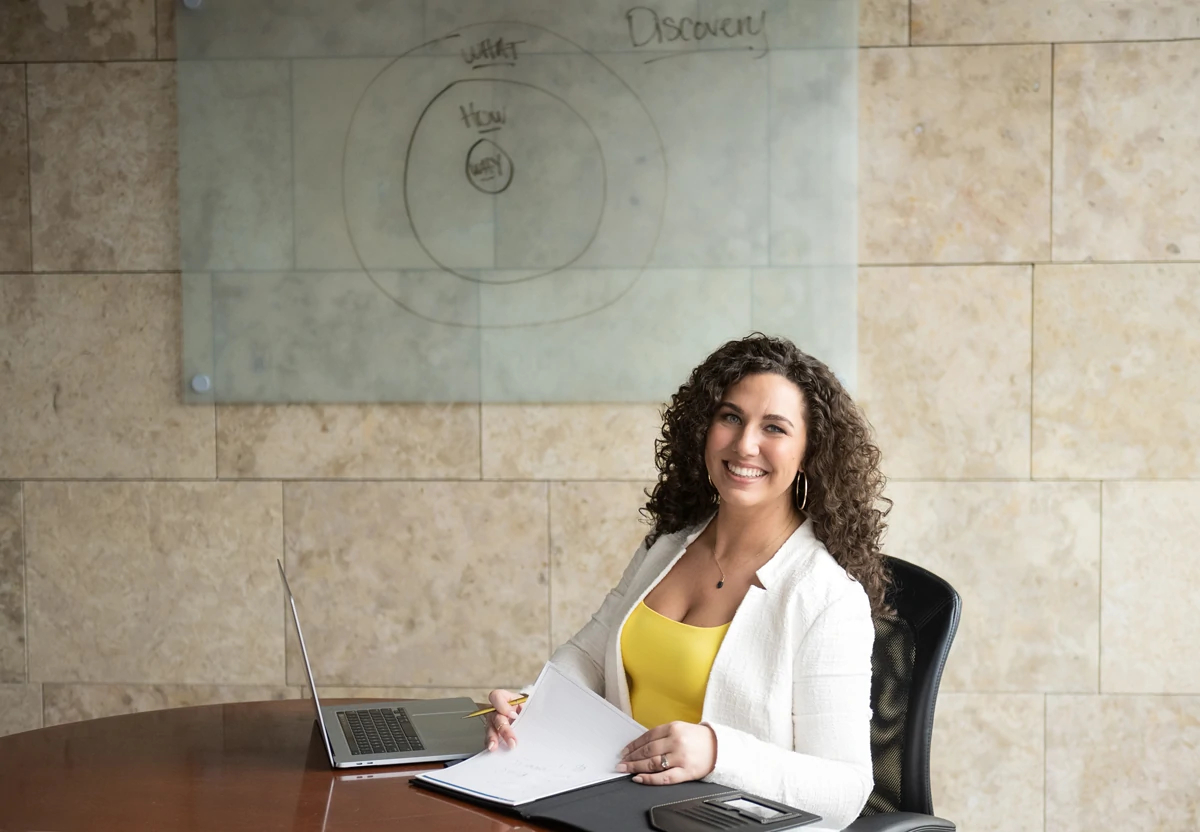 Our video guided Branding Self Discovery Masterclass walks you through the same exercises that we use to develop our 1-to-1 clients Branding. Throughout the video we give you an opportunity to pause and reflect on the exercise independently or with a team. Our 1-to-1 Branding clients spend anywhere from 6 to 8 hours with us completing these exercises, so don't feel like you need to rush through. Oftentimes the Branding Self Discovery Masterclass is done over the course of several days or we love encouraging it as a team building exercise with your leadership team. 
Interested in working with us 1-to-1? Your investment in the Branding Self Discovery Masterclass can be applied to our Branding Discovery and Development package within 60 days of purchase.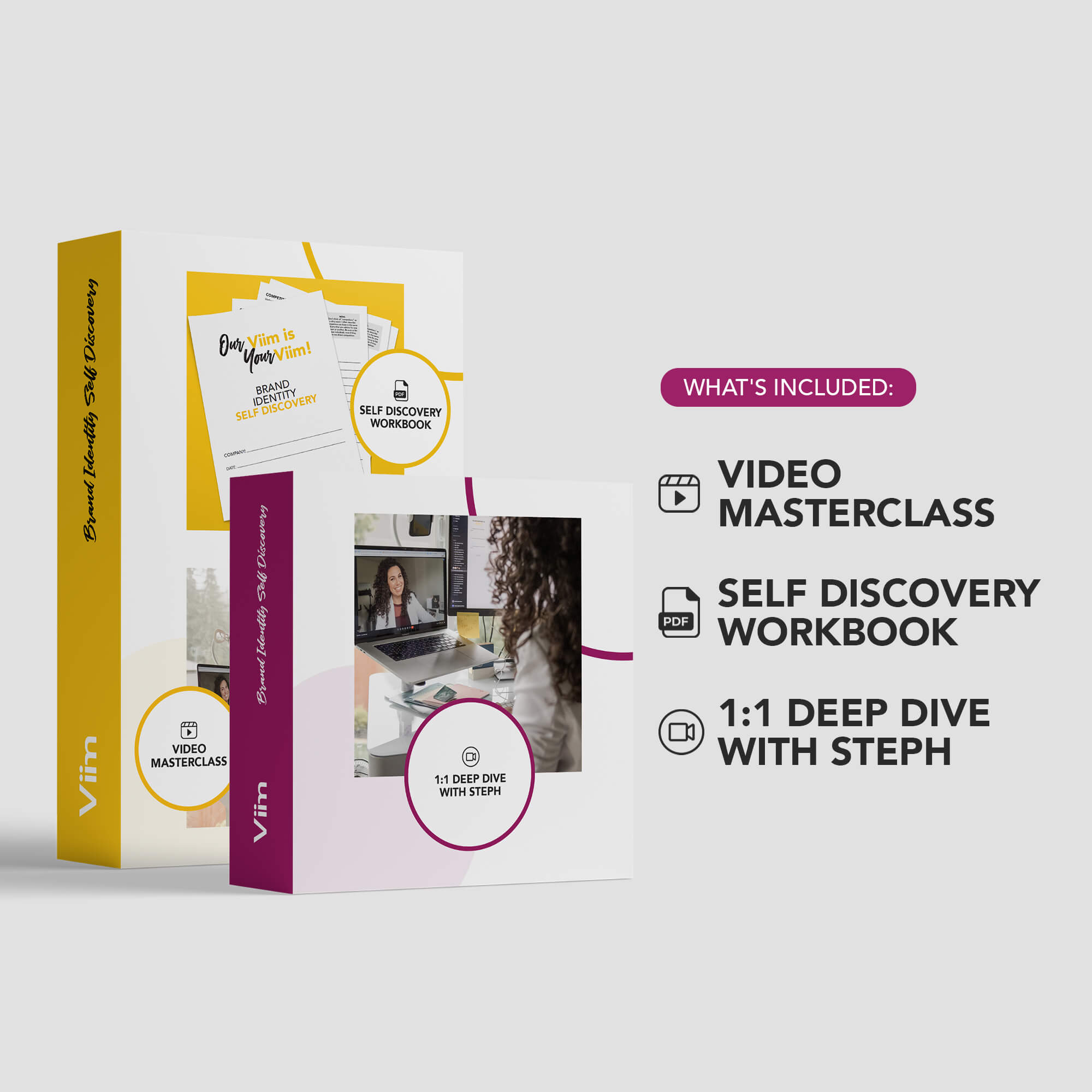 Branding Self Discovery Masterclass
"Working with Steph was just what I needed to begin separating my business from the competition. Branding gives your business an identity and Steph walks alongside of you through the discovery process to be sure you can stand in confidence as a leader in your industry. When people go through various seasons of their lives they go for a makeover. Well, if you are ready to take your business to another level contact the business makeover queen herself, and let Steph be your guide."
Branding Self Discovery Masterclass FAQ's