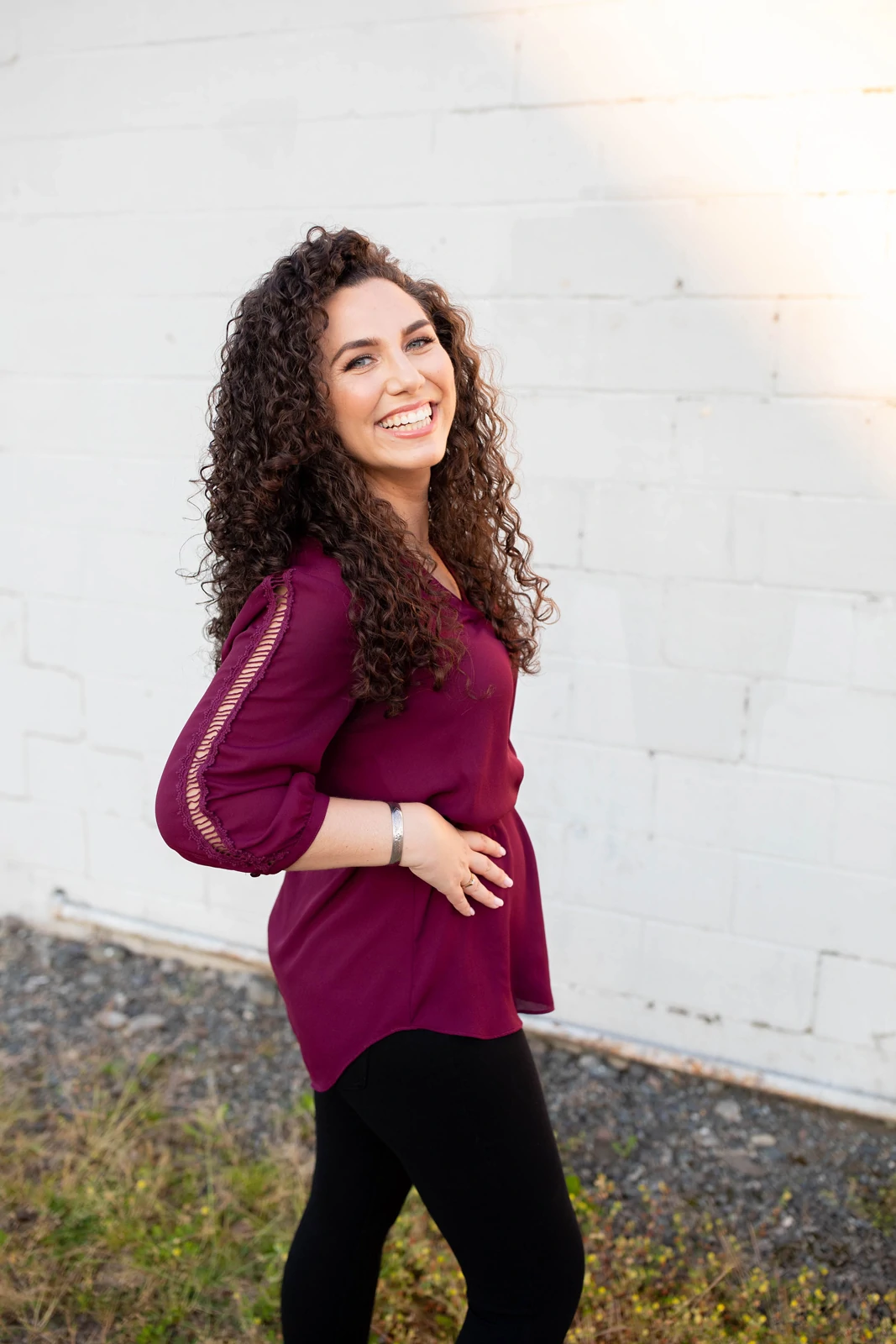 Yes… my full name is Stephanie. But since I could remember, I've preferred Steph! There's just something about it… like we're instantly friends – and for what we're going to do together, that's the best start!
I'm so happy you landed here! Whether we've chatted before or you are just getting to know me there are a few things to hit right off the bat:
We got this. No seriously, trust me. Let's do this together!
"I recently did Viim's Brand Identity Session and it transformed everything I do in my business."
Laura H.
"New business owners get lots of advice. This was true for us. One repeated opinion we heard was to not worry about a logo; that it was not important and did not make a difference. Well, that turned out to be exactly the opposite."
Maria H.
"Steph worked with me on brand identity and I have got to say, it is completely transforming my business! I am so thankful that I discovered Steph and Viim and I can't wait to see the results of all that she imparted to me!"
Laura H.
"Steph, CEO of Viim, is an absolute genius to work with when it comes to collaboratively creating your brand and branding assets. Her team is so knowledgeable, I honestly couldn't believe how well our in person "download" session translated my messy thoughts and conflicting and confused desires into such beautiful, thoughtful and aligned brand concepts to choose from."
Jaz L.
"I hired Steph to help me with designing our logo and marketing materials. She also was so knowledgeable and helpful when I started advertising my bakery. Without her, we couldn't have been as successful! Our logo was so cute, and all of our materials were so professional. I'm so glad I trusted her to take my business to the next level!"
Dani L.